Alex Rickard
As you would expect of someone who successfully coaches and consults on Culture, Leadership and Strategic HR at a professional level, Alex Rickard is extremely well qualified. What she's not is one of the 'shiny shoe brigade', constrained by one way of doing things.
One size does not fit all in this arena! But frameworks and methodologies are essential.
Alex is fully involved throughout each assignment and works with you every step of the way, the equivalent of a practice partner. On projects where more expertise from different backgrounds is required, she will put together a highly professional team of colleagues to work alongside her.
Alex understands that people react well to someone who takes the time to really listen and has found that a discreet, flexible approach reaps better results than being prescriptive. She draws upon her knowledge and years of experience working with high achievers and culture-related issues to tailor bespoke solutions as a trusted advisor to Boards, senior executives and teams.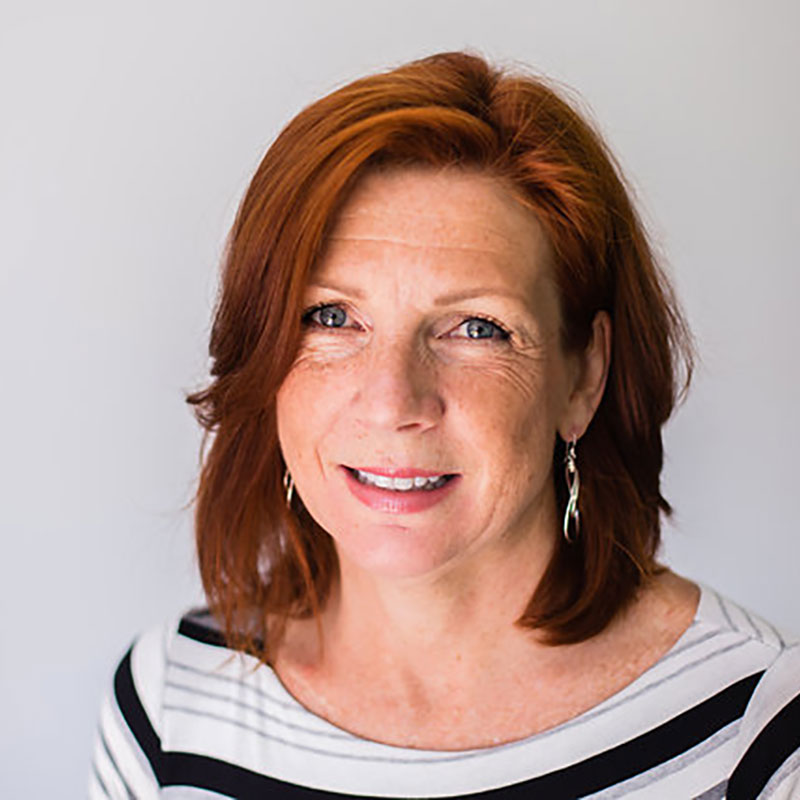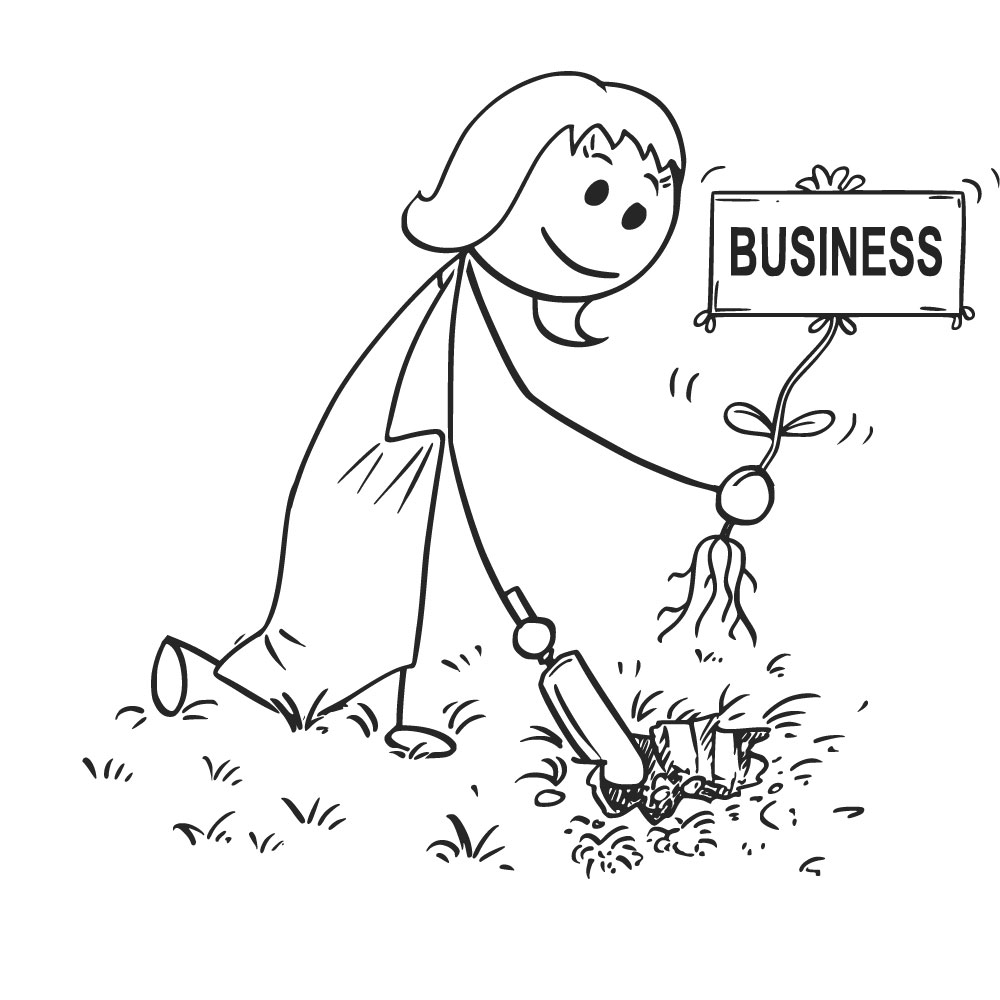 Commercial Experience
Following 12 years at Arthur Andersen and Andersen Consulting (where she qualified), Alex has held national and international senior HR roles in reinsurance, business consultancy, banking software and wealth management.
Alex joined at the inception of Towry Wealth Management as HR Director and led a strategic, values-driven cultural transformation through multiple acquisitions and seismic regulatory changes. In that time the business grew from an organisation valued at £38 million to one that was sold for £600 million.
As a Coach and Consultant Alex and her colleagues have advised across many industries including; financial services, legal and professional service partnerships, professional bodies, Cambridge University EMBA students, on-line gaming, travel and tourism and education.
Until recently Alex was an advisor to Tomorrow's Company and their Financial Incentives, Global Leadership and Mergers & Acquisition Forums.
Due to her positive outlook and results, she has been nominated for 'HR Director of the Year' (HR Magazine) and the 'Chairman's Award for Leadership in Corporate Responsibility' (Institute of Directors).
Alex understands that health and wellbeing, both physical and mental, is paramount to our resilience. In her spare time, she is a keen cyclist and open-water swimmer, challenging herself to achieve goals such as triathlons and long-distance cycle events to maintain fitness.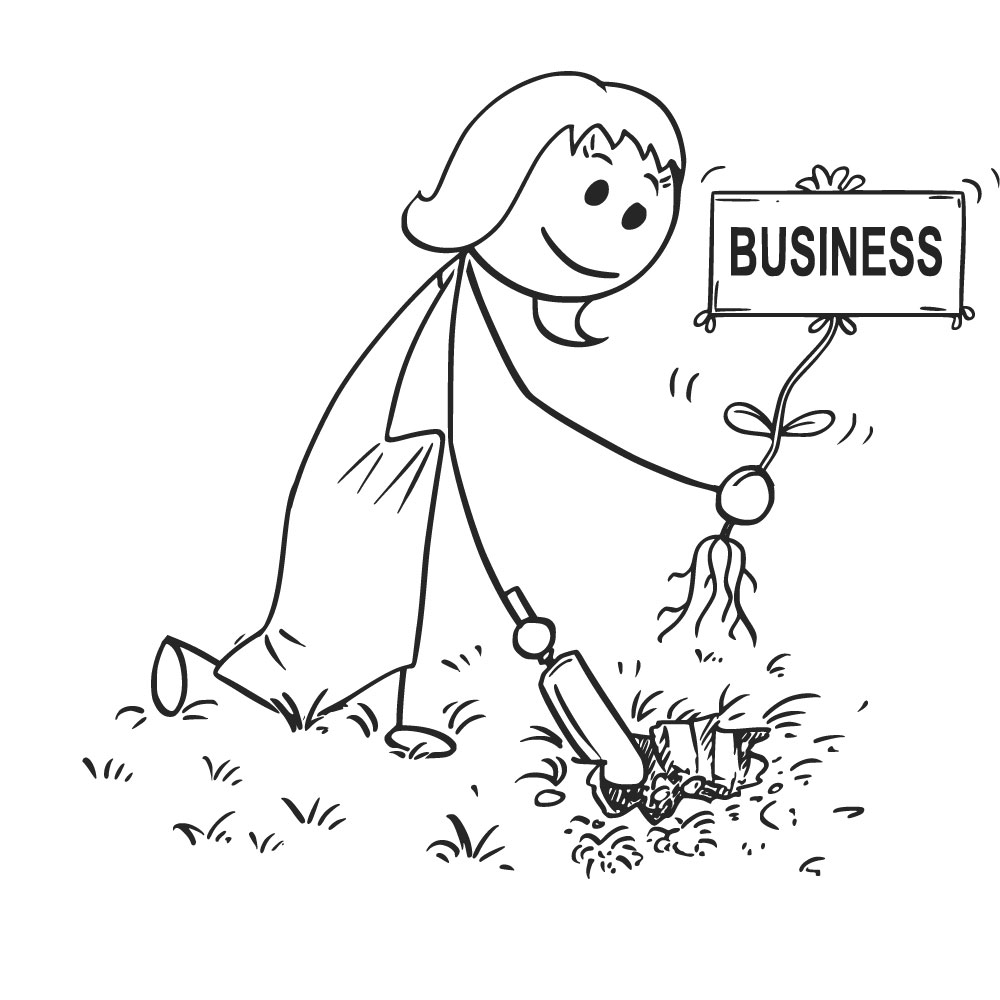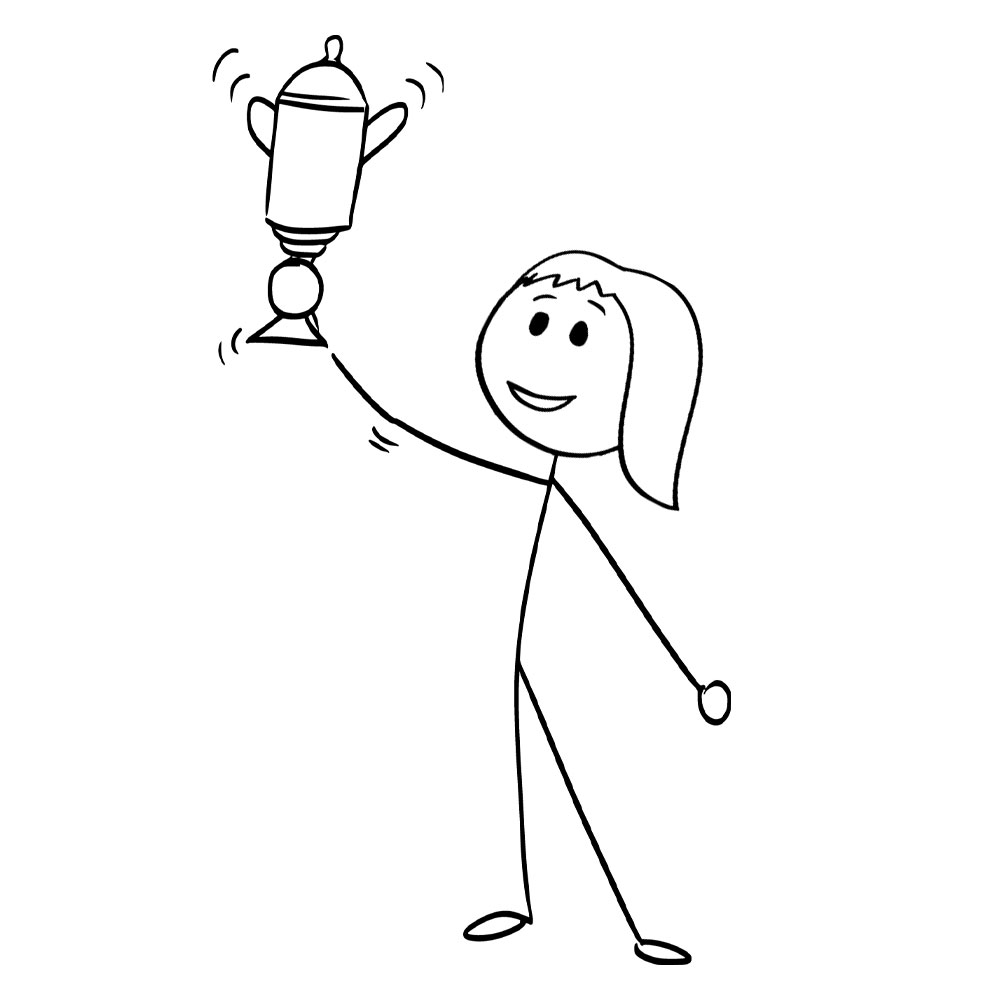 As professionals, we strive for excellence in everything we do. Alex's natural curiosity and openness to learning means that she consults and is supervised by Professor Mary Watts, BPS Registered Coaching Psychologist, Chartered Psychologist and BPS Registered Supervisor.
Mary has worked has worked in the coaching space for many years. In addition to working with professional coaches, she is also Director of the Meyler Campbell Coach Programme.
The ARC Partnership is a boutique consultancy, providing expertise in executive coaching, leadership development and cultural transformation. We're skilled and experienced, with a proven approach and excellent track record.
We'll create exceptional value for you and your business, with successful impactful outcomes and excellent returns on your investment.
Depending on your business size, global footprint and the numbers of people involved we have a range of tailor-made offerings:
Executive and Team coaching
Strategy & Cultural Profiling and Change
Leadership development
Strategic HR & OD expertise

I've spent the last few weeks working really hard with the management team at VanKing Celkar Group Sp. z o.o. on hashtag#strategy and putting together our hashtag#vision and hashtag#values (the last bit turned out to be super easy). I will post more soon! Significant and hopefully positive changes ahead so we can put on the 6th gear in developing our business concept. Anything you can share about work you managed to get done during hashtag#lockdown? If you plan to work on your culture (that eats strategy for breakfast as Peter Drucker brilliantly put it), or you want to discuss the pressures of the current situation I thought it might be a good time to recommend my coach Alex Rickard. She's brilliant and helped me a lot with my ideas.
Jakub Sierzchala
CEO / VanKing Celkar Group Sp. z o.o.Poland
During my EMBA at Judge Business School, University of Cambridge, I have had the opportunity to work with Alex Rickard as my Executive Coach. The time spent with Alex has helped me significantly develop, when handling difficult situations and discussions both in a professional context, as well as on a personal level. During our sessions we analysed situations and used real life examples to identify various methods and techniques on how to approach the various issues and challenges in order to achieve the best possible outcome. This has proved to be extremely beneficial and I have already used these techniques in my workplace with great success. Furthermore, Alex has helped me structure my approach in various topics and apply critical thinking, and self-reflection in day-to-day tasks. Through this I have managed to put into perspective the behaviour I would like to exhibit as a leader in my organisation and I would like to see in my teams.
Christos Photiades
Director / ipH Iakovos Photiades Foodstuff Suppliers Ltd Cyrpus
Alex is without doubt the most dedicated HR professional I have ever worked with who, through a combination of hard work, intellect and passion, was able to revolutionise the culture within our organisation
Andrew Fisher
CEO / Towry Wealth Management
As a trusted partner, Alex is an enormous support to my leadership team in developing their leadership capability and effectiveness. The impact of many small behavioural changes as a result of coaching on a one-to one basis with three of my team, is making a meaningful difference to their leadership effectiveness in a challenging business environment.
Julia Conway
EVP / Big Bus Tours, North America
I had the absolute pleasure of working with Alex on the Towry Executive team for 8 years. We grew the business from an organisation valued at £38 million to one that sold for £600 million in 2016. Alex was always the calm, measured professional who provided the ethical and compassionate heartbeat of the company. She ensured that we all continued to develop as leaders and lead the development of our culture to be something that I am proud to have been a part of. Alex will be a huge asset to any organisation that she works for.
David Percy
Vice President, Commercial Operations / Canadian Red Cross
Alex is one of the greatest HR Directors I have had the honour to work with; inspiring, passionate, dedicated andenabling. She ensured that as a HR function we worked in partnership as trusted advisers to support our business in achieving its goals. Alex is a great leader who had the drive and energy to continuously motivate the team, which created loyalty and commitment in those around her.
Yvonne McKee, FCIPD
HR Manager / Royal Society of Chemistry
Alex performed a culture and leadership review of our subsidiary 'Vera and John', a global business based in Malta. As the new Group CEO I wanted to identify how we could take a fairly adolescent culture to the next level. Alex rapidly and comprehensively identified the key issues and delivered them back to management in a way that gained their immediate buy-in and support. Plans were formulated as a result and a clear path forward; the output was a newly-energised management team, specific action plans and continued support from Alex and her colleagues with ongoing coaching.
Andrew McIver
Group CEO / Jackpotjoy Plc
Alex Rickard worked with CIMA to define cultural and behavioural issues, which we felt were holding the business back, and develop solutions. Initially working with the senior management team, Alex was able to work comfortably across all levels of the organisation and the geographies and cultures in which we operate. She built high degrees of respect and confidence.
Her approach was insightful but pragmatic and in line with the commercial needs of our business. She introduced us to her innovative methodology, which gave us a clear definition of the business and the direction needed for change and improvement. At all times this process was focussed on the firm delivering to its full potential. Our client position was integral to the process.
Andrew Harding
Chief Executive – Management Accounting / Association of International Certified Professional Accountants