We have a strong background in Strategic HR & OD, and will provide you with expertise, depth and breadth at a senior level for specific assignments when you need an extra pair of hands.
Who hires us and why?
CEO's, HRD's and Boards for experience and gravitas in:
HR due diligence pre and post-acquisition of a target company
Cultural strategy for a merger , acquisition or a restructure
Support in recruitment and section of senior roles
Corporate governance – Advisor to Boards on the metrics required for reporting on their organizational culture under the revised UK Corporate Governance Code 2018
Facilitating workshops and strategic offsites
Management skills training
Interim HR support
Interim OD support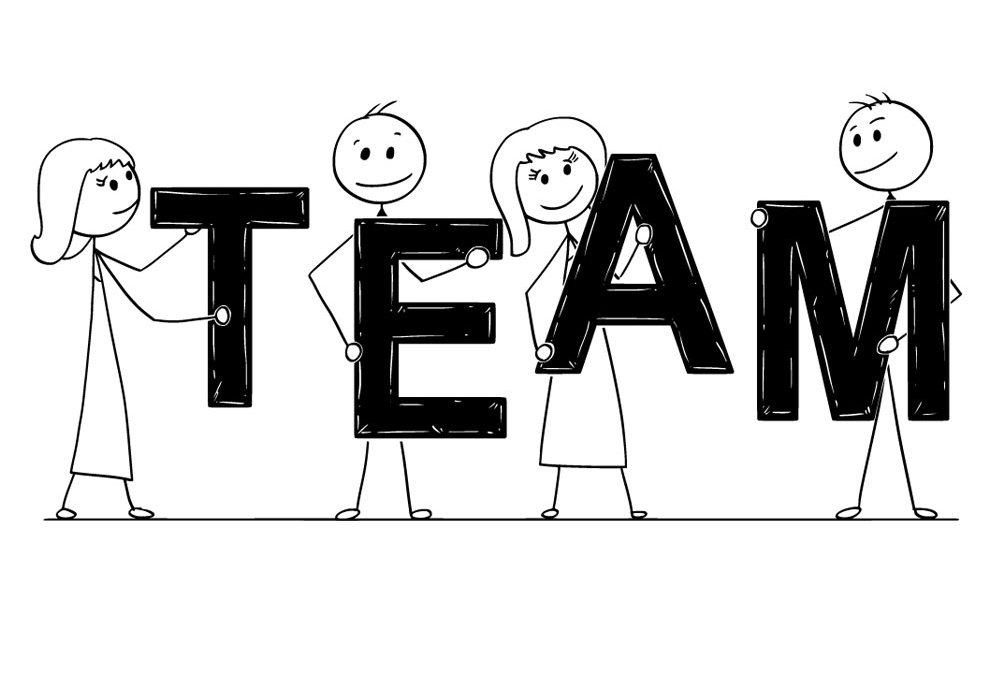 "Alex rapidly and comprehensively identified the key issues and delivered them back … in a way that gained their immediate buy-in and support. Plans were formulated as a result and a clear path forward."

Alex is without doubt the most dedicated HR professional I have ever worked with who, through a combination of hard work, intellect and passion, was able to revolutionise the culture within our organisation
Andrew Fisher
CEO / Towry Wealth Management
Alex is one of the greatest HR Directors I have had the honour to work with; inspiring, passionate, dedicated andenabling. She ensured that as a HR function we worked in partnership as trusted advisers to support our business in achieving its goals. Alex is a great leader who had the drive and energy to continuously motivate the team, which created loyalty and commitment in those around her.
Yvonne McKee, FCIPD
HR Manager / Royal Society of Chemistry